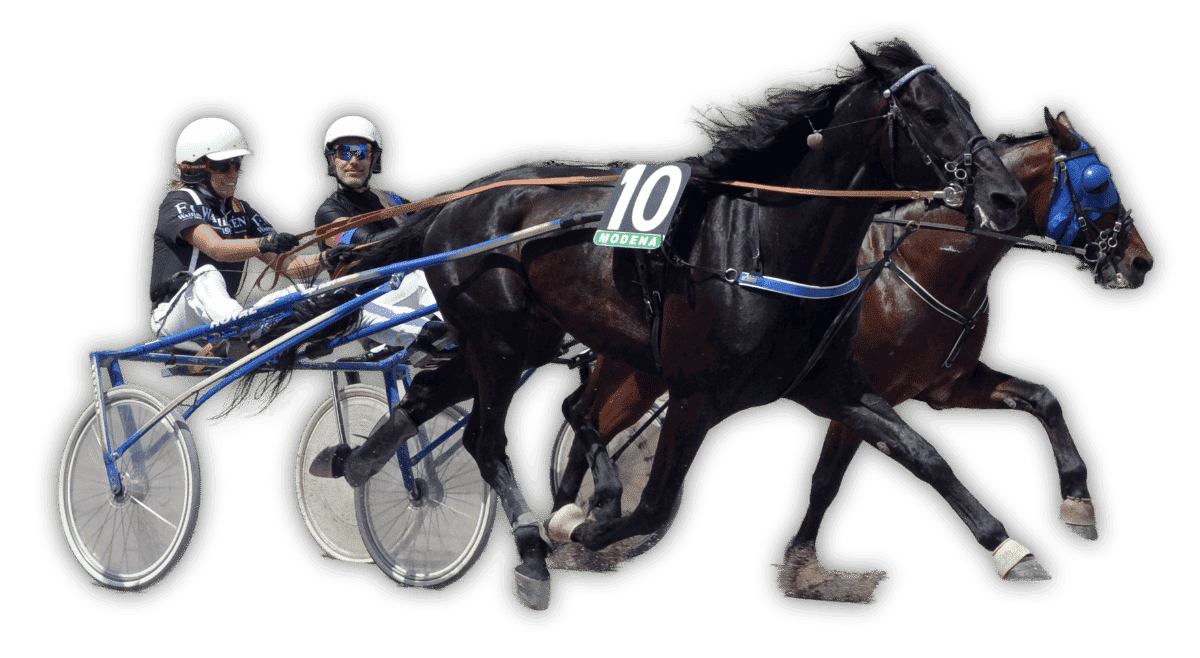 Events: Next race in program.
The next races at Ippodromo Ghirlandina will be back for the next season, in 2022.
Data
Saturday, 05 March 2022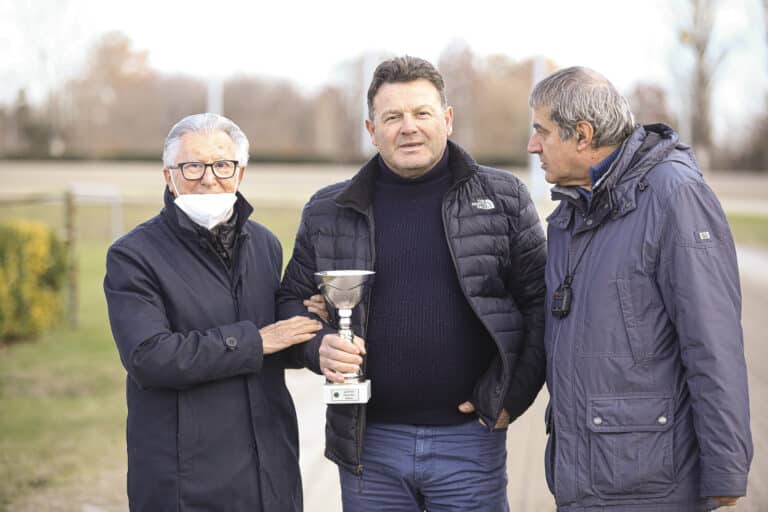 Muscle Man e Vecchione salutano il 2021
Ultime corse diputate
Saturday, 27 November 2021
Si è conclusa sabato 27 novembre la lunga stagione al trotto all'ippodromo Ghirlandina. Mattatori assoluti Muscle Man Boko, che ha vinto nonostante un errore che gli è costato 100 metri e Roberto Vecchione, che è riuscito a
Gran Premio di Trotto Internazionale
UNIONE EUROPEA 2021
Sunday, November 21, 2021
Bonjovi MMG (G.P. Minnucci)
Bengurion Jet (A. Gocciadoro)
Bleff Dipa (R. Vecchione)
Hooker Berry -F- (A. Guzzinati)
Hirondelle Sibey -F- (Out)
Bepi Bi (M. Biasuzzi)
Blackflash Bar (Santo Mollo)
Brillant Ferm (A. Arolfi)
Brando Roc (F. Rocca)
Bonneville Gifont (F. Bellei)
Belzebù Jet (V. Luongo)
The event of the season: Blackflash Bar wins the European Grand Prix.
Fun guaranteed: races, music and tasting of wines and typical Modenese products.
Latest news from the Gran Premio Unione Europea
Grand Prix Tito Giovanardi
Start of the season, 2021
The racecourse in numbers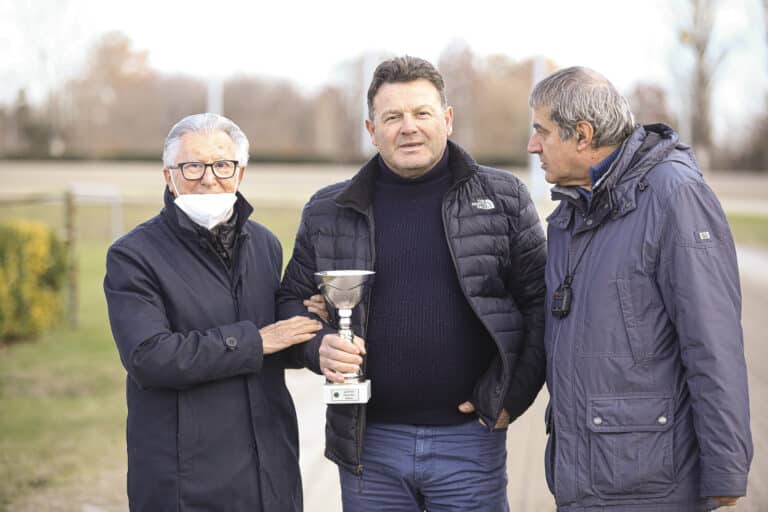 Si è conclusa sabato 27 novembre la lunga stagione al trotto all'ippodromo Ghirlandina. Mattatori assoluti Muscle Man Boko, che ha vinto nonostante un errore che
More »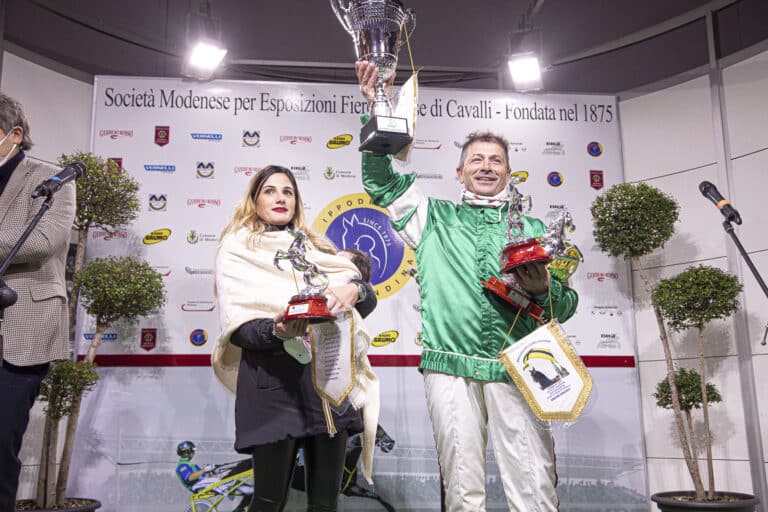 Il gran premio Unione Europea di trotto, grande evento della programmazione trottistica modenese, si è disputato in un clima festoso e gradevole grazie alle tante
More »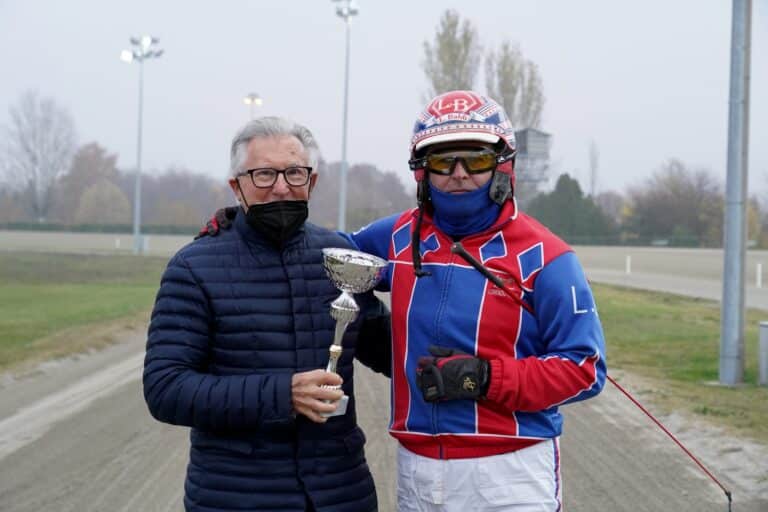 Sabato di corse Molto gradevole in cui Commander lake, favorito nell'handicap di buona moneta per tre anni sul doppio chilometro, si è imposto con molta
More »