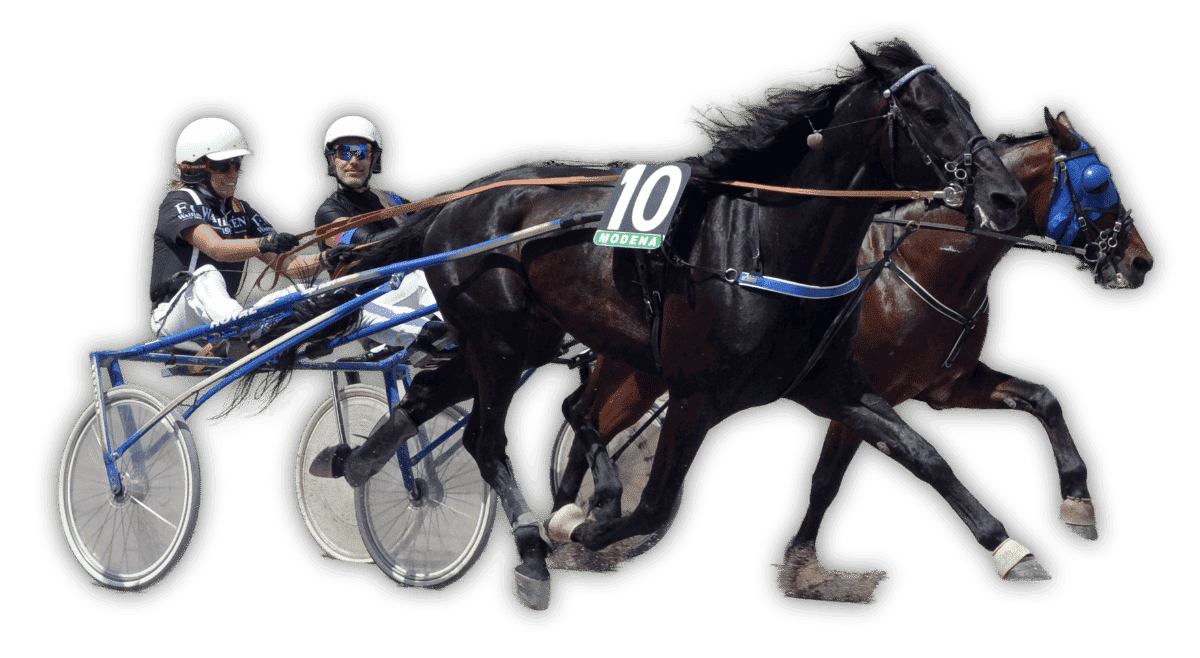 Events: Next race in program.
The next races at Ippodromo Ghirlandina will be back for the next season, in 2022.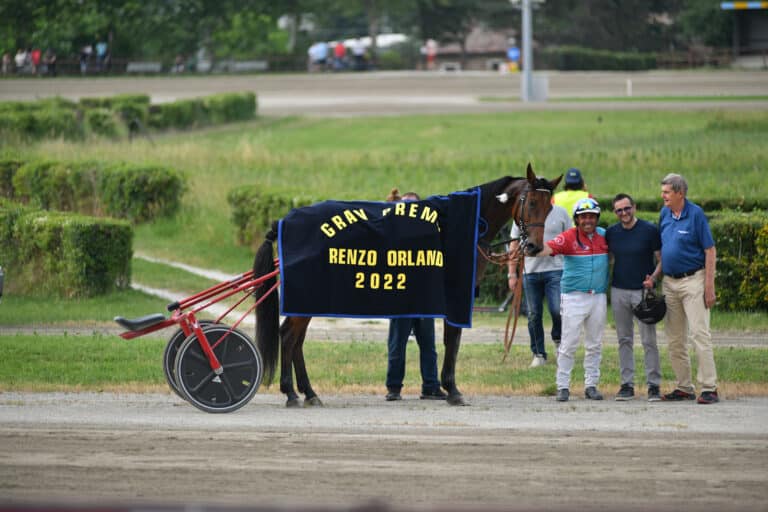 Vincerò Gar in foto vince l'Orlandi
Ultime corse diputate
Sunday, 22 May 2022
Spettacolare edizione del Renzo Orlandi che, dopo lotta accesissima e ricordo al fotofinish, ha decretato il successo di Vincerò Gar e Pietro Gubellini. L'otto anni si è portato al comando, ha lasciato sfilare Generaal Bianco ...
Gran Premio di Trotto Internazionale
UNIONE EUROPEA 2021
Sunday, November 21, 2021
Bonjovi MMG (G.P. Minnucci)
Bengurion Jet (A. Gocciadoro)
Bleff Dipa (R. Vecchione)
Hooker Berry -F- (A. Guzzinati)
Hirondelle Sibey -F- (Out)
Bepi Bi (M. Biasuzzi)
Blackflash Bar (Santo Mollo)
Brillant Ferm (A. Arolfi)
Brando Roc (F. Rocca)
Bonneville Gifont (F. Bellei)
Belzebù Jet (V. Luongo)
The event of the season: Blackflash Bar wins the European Grand Prix.
Fun guaranteed: races, music and tasting of wines and typical Modenese products.
Latest news from the Gran Premio Unione Europea
Grand Prix Tito Giovanardi
Start of the season, 2021
The racecourse in numbers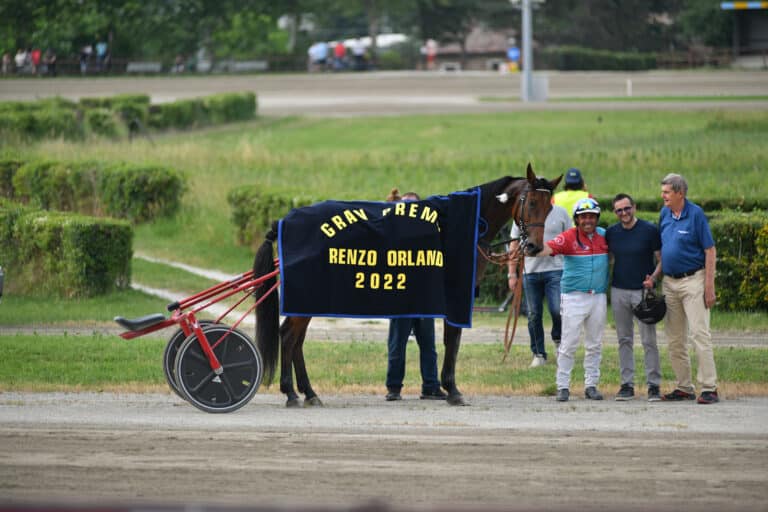 Spettacolare edizione del Renzo Orlandi che, dopo lotta accesissima e ricordo al fotofinish, ha decretato il successo di Vincerò Gar e Pietro Gubellini. L'otto anni
More »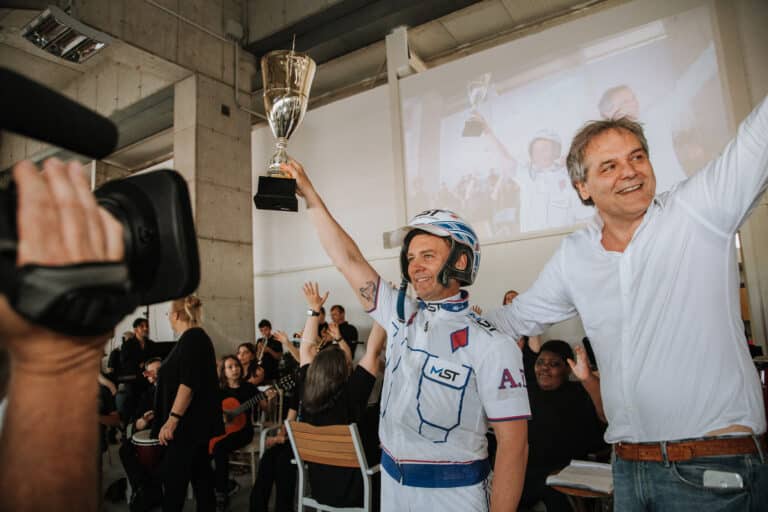 E' stato un vero e proprio trionfo per Andrea Farolfi e Mauro Baroncini nella domenica consacrata al Giovanardi e al Cacciari. Nelle due classiche si
More »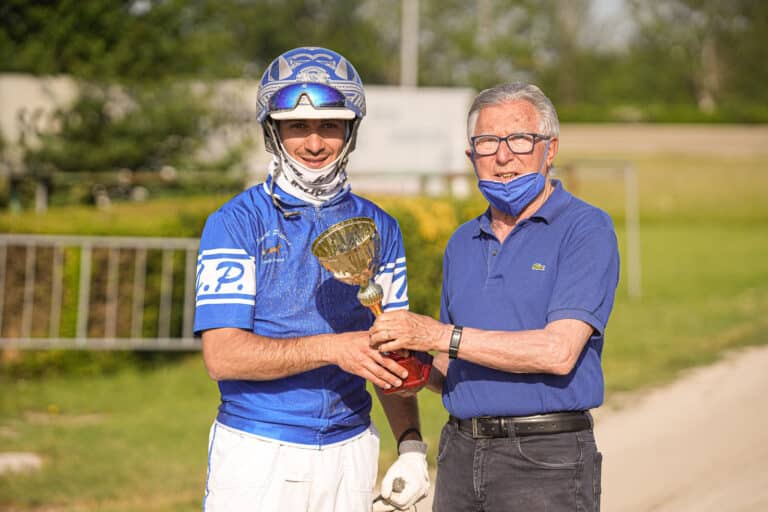 Il venerdì di vigilia del primo grande evento dell'ippodromo per la stagione 2022 -per la cronaca il doppio appuntamento di domani con i gran premi
More »