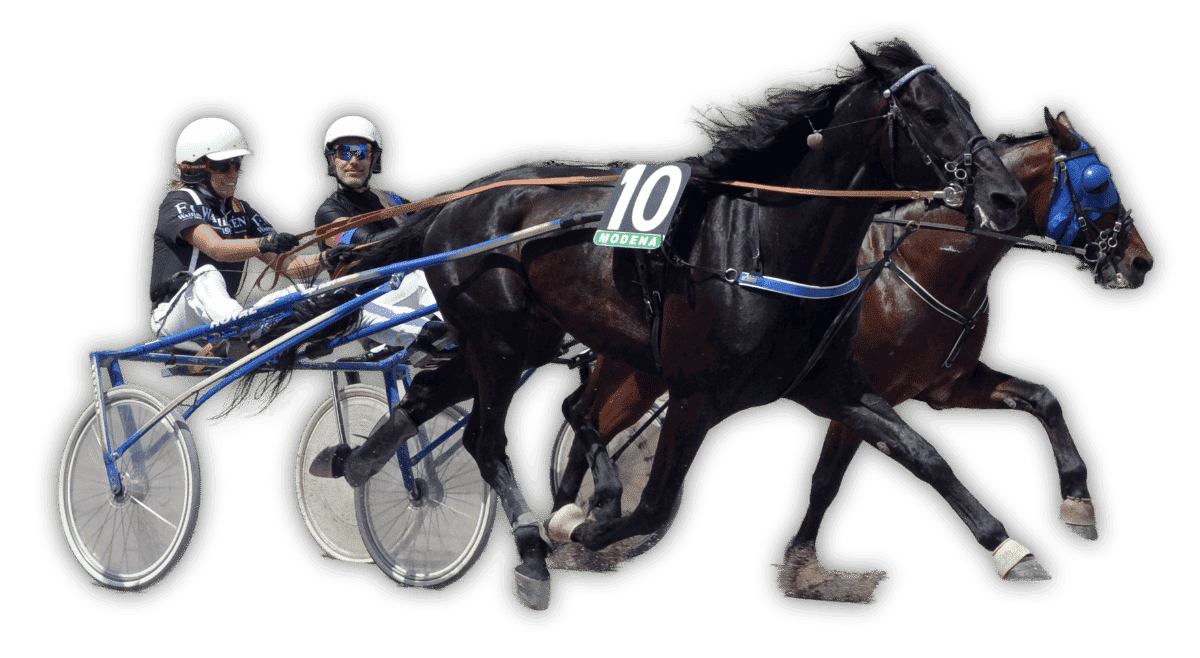 Events: Next race in program.
The next races at Ippodromo Ghirlandina will be back for the next season, in 2022.
Data
Saturday, 08 October 2022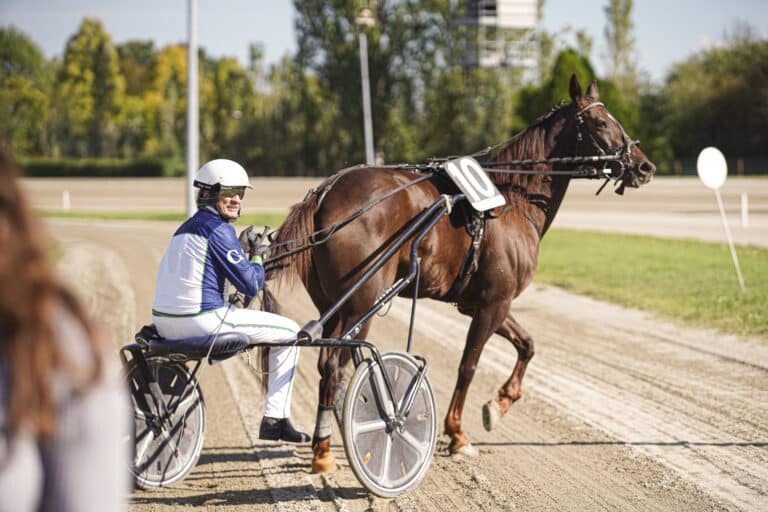 Eve Pal sorride al debutto
Ultime corse diputate
Saturday, 01 October 2022
Una fantastica Eve Pal ha bagnato con la vittoria il proprio debutto nel clou del pomeriggio al Ghirlandina. L'allieva di Gianni Targhetta è scattata in testa e ha controllato sul percorso tutti i tentativi di ...
Gran Premio di Trotto Internazionale
UNIONE EUROPEA 2021
Sunday, November 21, 2021
Bonjovi MMG (G.P. Minnucci)
Bengurion Jet (A. Gocciadoro)
Bleff Dipa (R. Vecchione)
Hooker Berry -F- (A. Guzzinati)
Hirondelle Sibey -F- (Out)
Bepi Bi (M. Biasuzzi)
Blackflash Bar (Santo Mollo)
Brillant Ferm (A. Arolfi)
Brando Roc (F. Rocca)
Bonneville Gifont (F. Bellei)
Belzebù Jet (V. Luongo)
The event of the season: Blackflash Bar wins the European Grand Prix.
Fun guaranteed: races, music and tasting of wines and typical Modenese products.
Latest news from the Gran Premio Unione Europea
Grand Prix Tito Giovanardi
Start of the season, 2021
The racecourse in numbers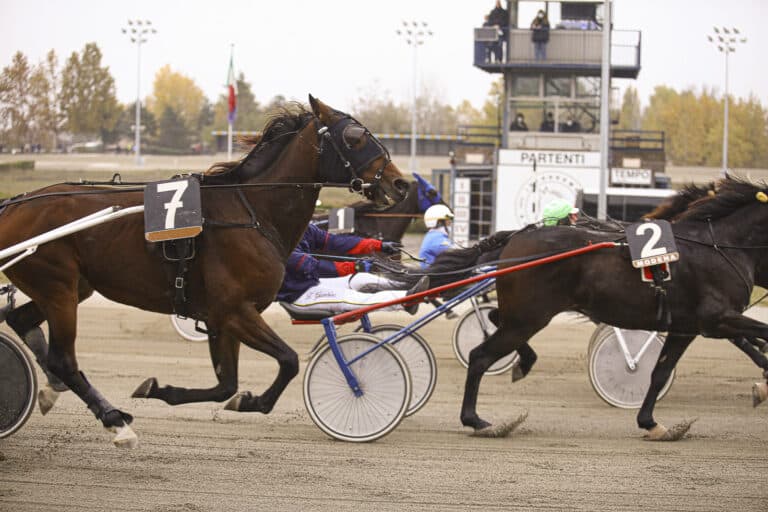 Saturday, 08 October 2022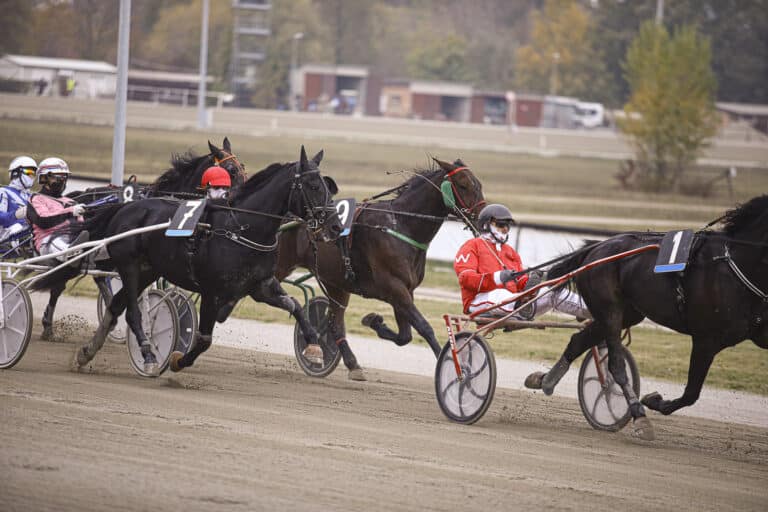 Saturday, 15 October 2022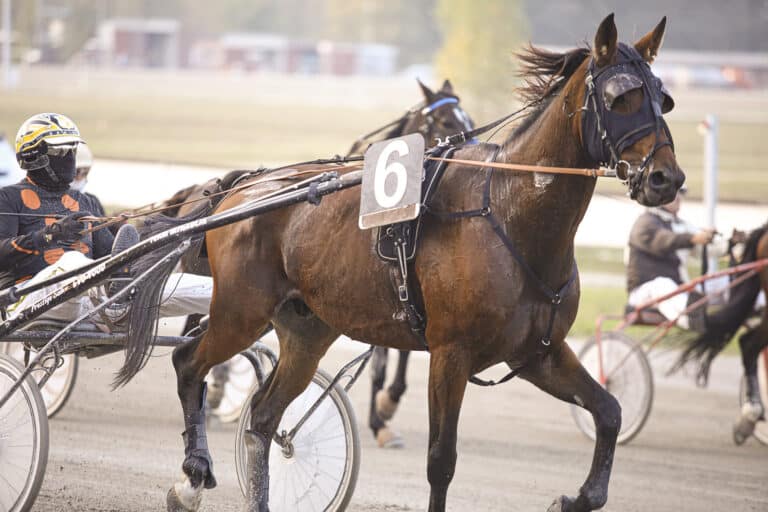 Saturday, 22 October 2022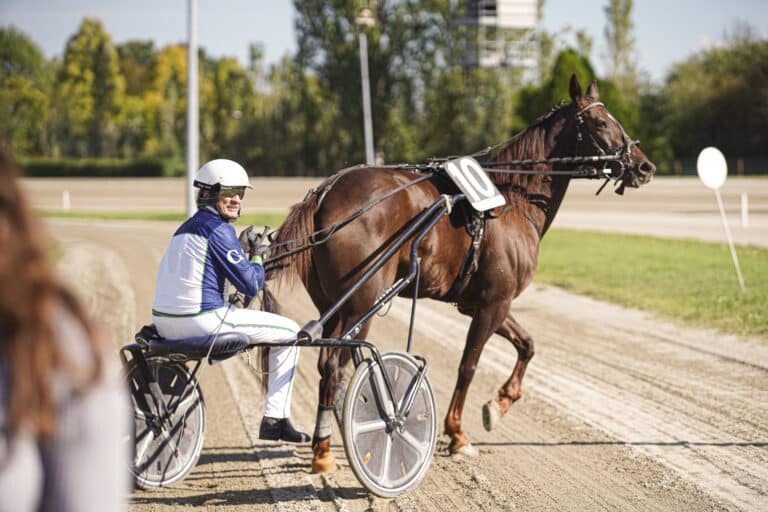 Una fantastica Eve Pal ha bagnato con la vittoria il proprio debutto nel clou del pomeriggio al Ghirlandina. L'allieva di Gianni Targhetta è scattata in
More »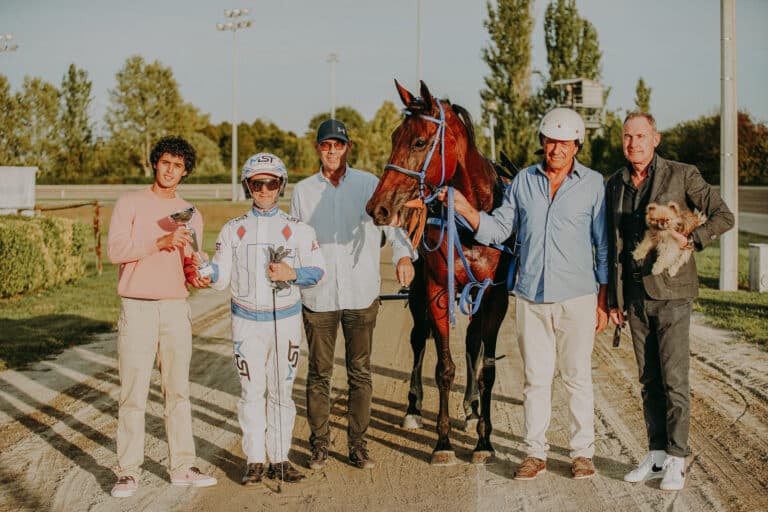 Topola Op, con un sicuro percorso di testa, si è imposta nella corsa Tris di venerdì pomeriggio al Ghirlandina emergendo davanti ad Attenti al Lupo,
More »
Senza lasciarsi per nulla incantare dal debutto, la due anni Elenoire Treb si è imposta con merito nel clou del pomeriggio di trotto. L'allieva di
More »