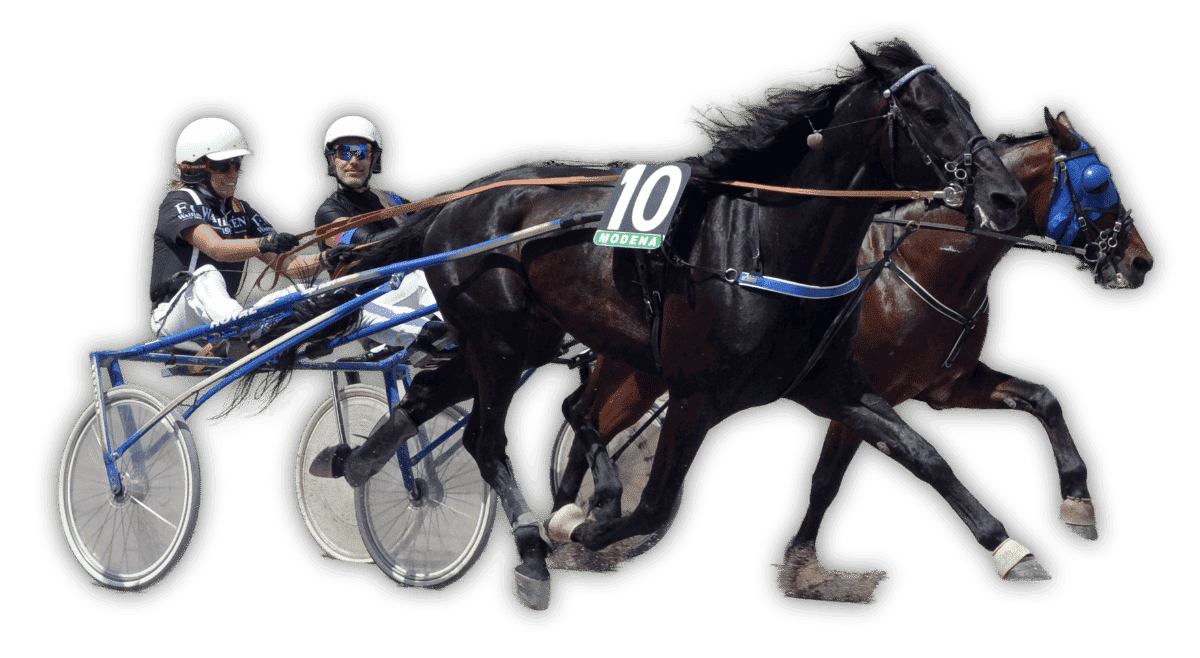 Data
Sunday, 11 June 2023
Si avvisano gli operatori delle scuderie che d'ora in avanti è richiesta la registrazione online per poter accedere alle Scuderie.
La registrazione è accessibile cliccando al link sottostante
Grazie per il vostro supporto!
gran premio giovanardi 2023
Ringraziamo tutti coloro che hanno partecipato alla grande giornata di festa di domenica 14 maggio, supportando una bellissima iniziativa benefica a favore di Hesperia Bimbi Onlus.
Grazie di cuore anche a tutti coloro che hanno reso possibile la realizzazione di questa splendida giornata con il loro prezioso supporto.
- Ippodromo Ghirlandina -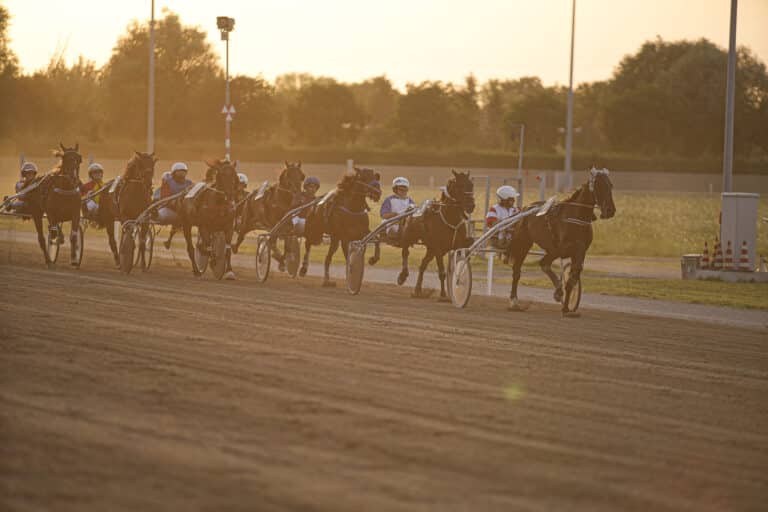 Via alle notturne
Prossimo evento in programma
Sunday, 11 June 2023
Dopo due mesi di corse pomeridiane, anche quest'anno è arrivato il momento delle notturne, che si protrarranno per i mesi di giugno e luglio. Domenica si comincia e il confronto centrale ci offre già un ...
Kids Area:
games and special events
At Ippodromo Ghirlandina you will find a space dedicated to your children with a play area, pony riding and a photo session on the green screen.
Also available is the bar in the grandstand area for a snack area (products for celiacs are also available).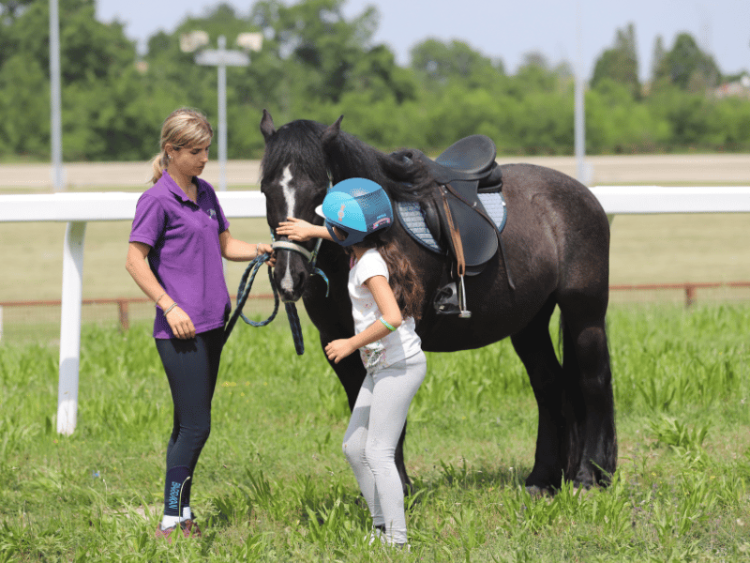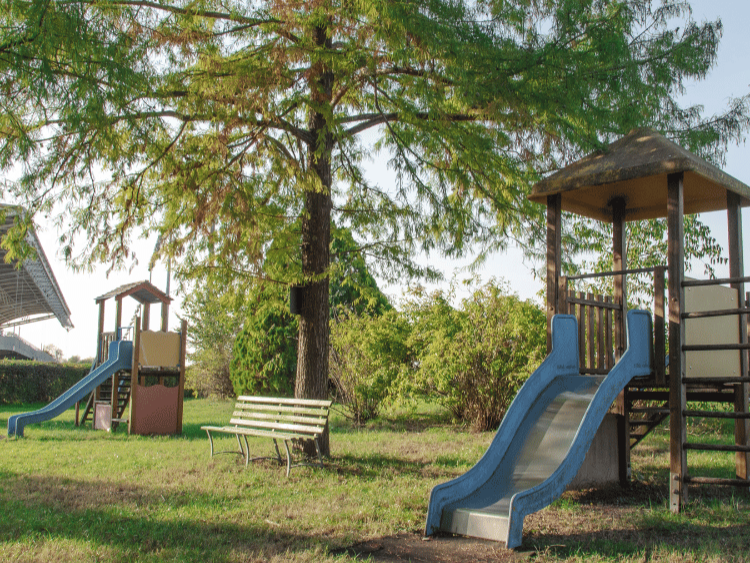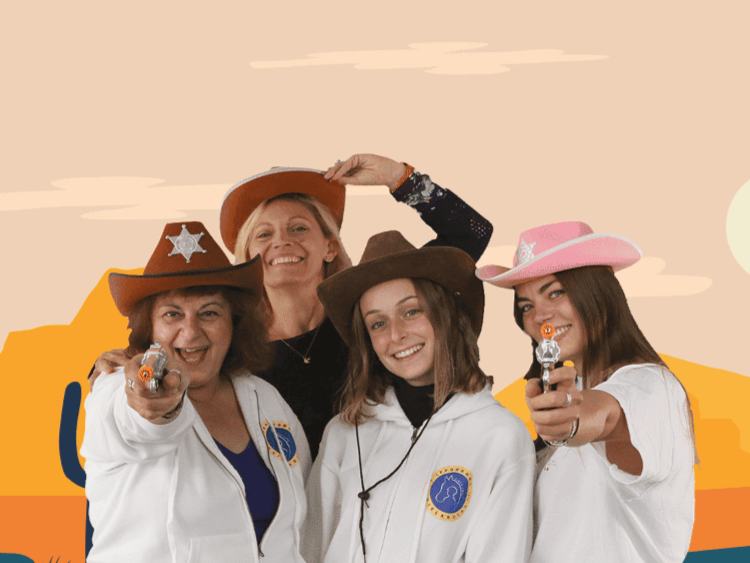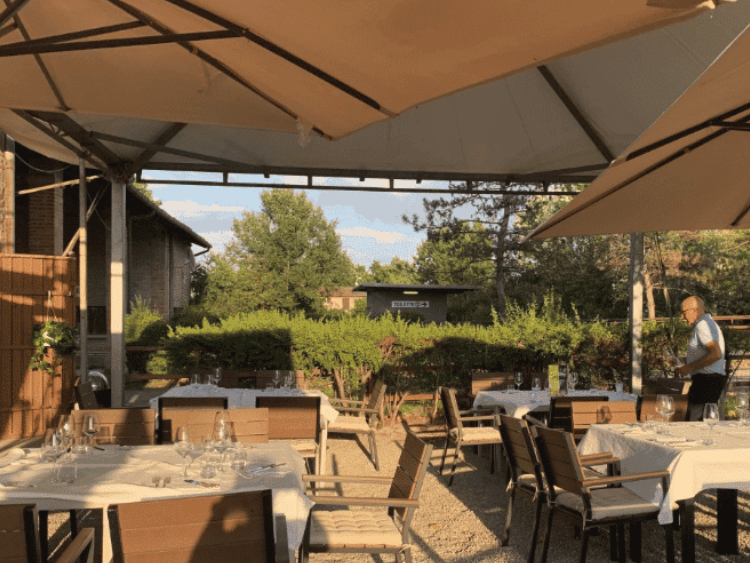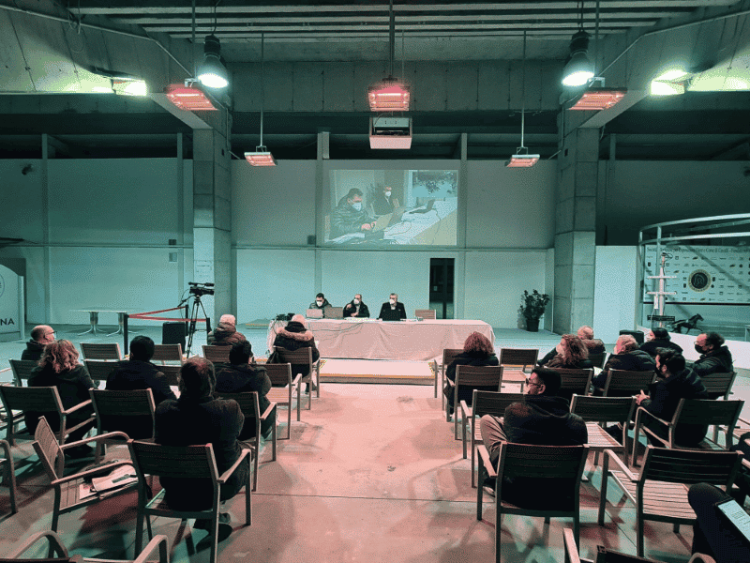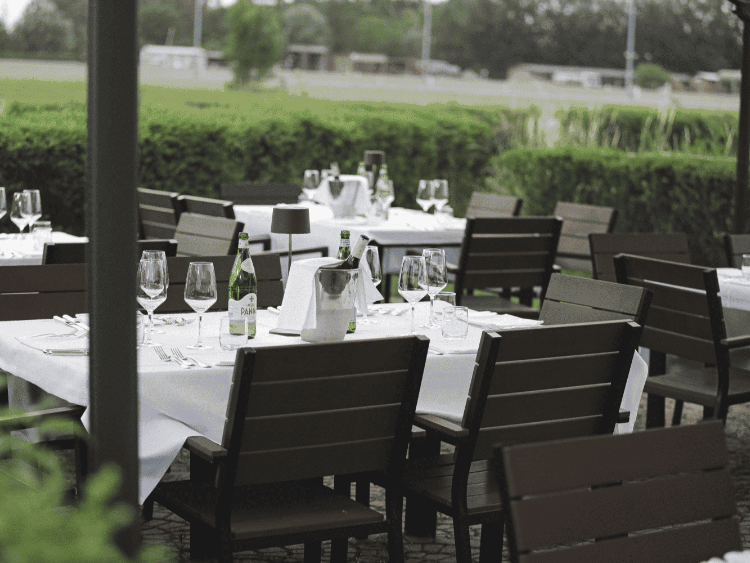 Your location for events in Modena
Plan parties, special events and corporate meetings
Organizza cene e feste all'Ippodromo
All'Ippodromo Ghirlandina puoi sfruttare i nostri ampi spazi all'aperto per cene, feste ed altri eventi.
Scegli tra il centro pista, la zona tribune o le scuderie.
Affidati a noi per il servizio ristorazione o porta il tuo catering.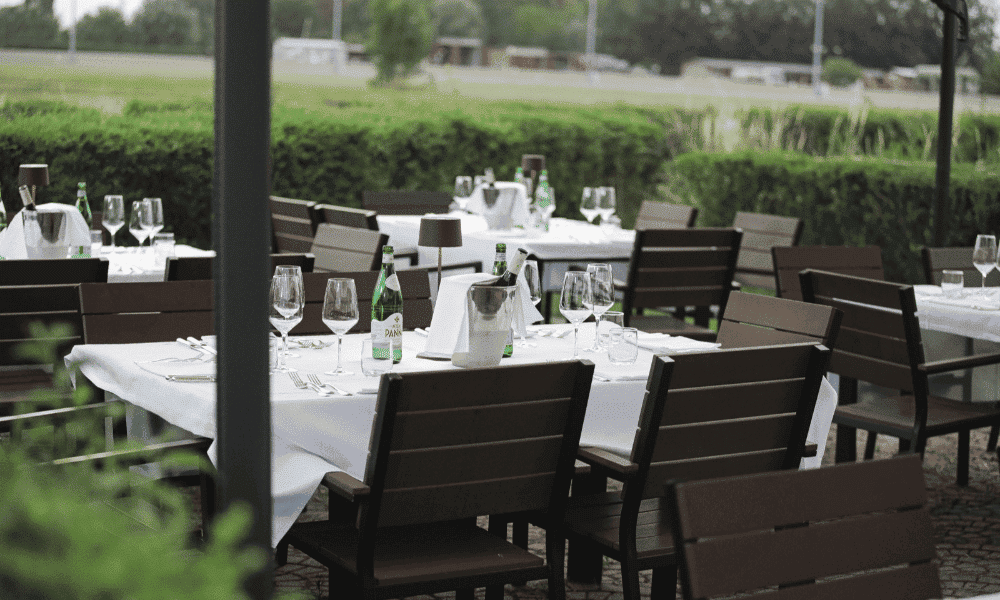 "Da sempre nel cuore di Modena"
The racecourse in numbers
Check out our new straight track
1000m of track for your training sessions
Stay updated on the latest initiatives and scheduled events.